65M
Assets in portfolio
7
Entities in portfolio
Central Europe
Based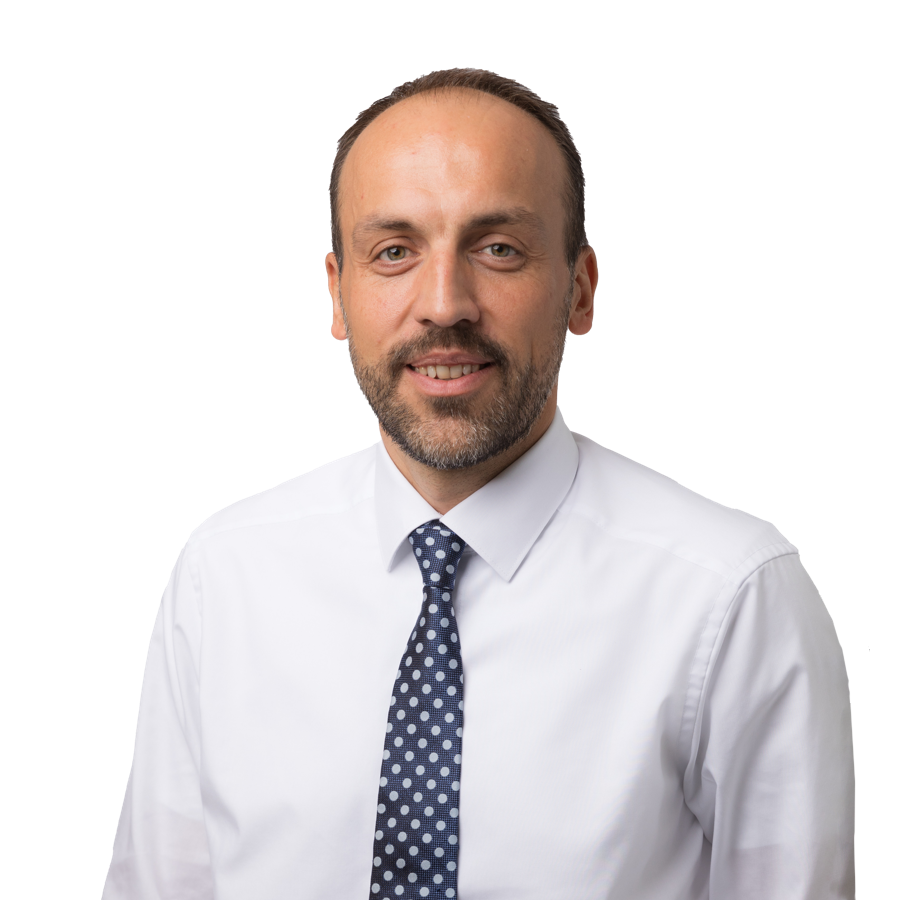 Branislav Šebo
CEO
My passion for business, strong ownership and work with top performing teams resulted establishing my own IT company right the next day after getting my University degree.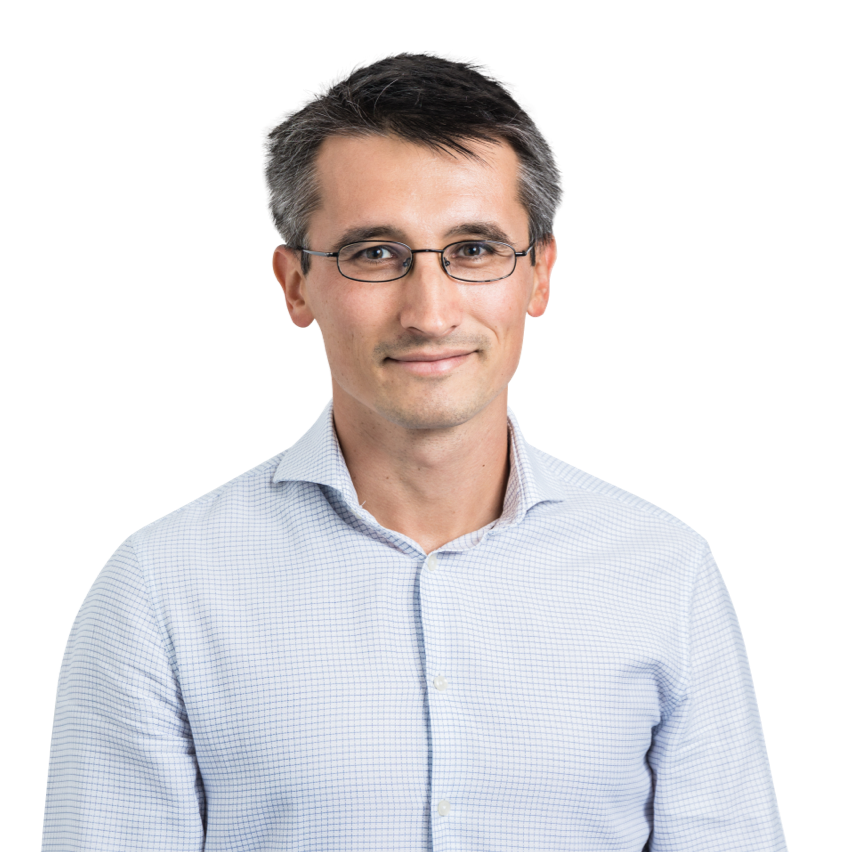 Marián Bódi
CFO
Experienced finance professional with background in executive positions in IT multinationals and M&A consulting. Founder and investor in number of technology start ups.
LinkedIn
Investment
principles
Swimming in stormy business waters is easier with a supportive partner on your side. Being a team with a strong drive and a successful international business experience track record over the past decades and stakes in several innovative companies, we are hungry for new challenges and new collaboration opportunities. We believe in strong ideas that make the world better with every client interaction and as a forward looking company with a focus on adopting industry changing technologies we are looking for entrepreneurs or potentials aiming the same goal.
Take advantage of our diverse and well established portfolio by joining us in creating a platform for industry leaders to grow professionally and personally. Our future goals:
• Future industry leadership
• Projects that create raving fans
• Lifetime investments
• Synergies within portfolio
• Smart money
Our portfolio
Stakes in innovative companies specialized in AI/machine learning, customer analytics, SW development & integration and real estate.